Profile

Free Account
Created on 2009-05-18 16:07:54 (#358056), last updated 2017-03-06 (2 weeks ago)
310 comments received, 418 comments posted
4,368 Journal Entries, 307 Tags, 1 Memory, 10 Icons

About
| | |
| --- | --- |
| Name: | amazon_syren |
| Birthdate: | Nov 7 |
| | |
| | |

Mini Bio
I am a very tall, pagan, bi-dyke femme.
I knit, preserve (every damn thing), and make jewelry, soap, and candles (Etsy store link forthcoming once the Etsy store is a reality).
I'm a service-receptive dominant in an open relationship with my servant/primary-partner.
I work as an artist's model, a poet, a pornographer & general freelance writer, and a queer outreach worker.
I am a sex workers' rights activist (and a big fan of
POWER
), as well as the co-organizer of
Voices of Venus
, a monthly Women's Spoken Word & Live Lit event.
I post infrequently at DW (as it's my back-up for LJ at this point, thought that may change over time). You can more frequently find me at:
Syrens
(Thoughts on kink, D/s, feminism, gender, femme, sexuality, sexwork, and similar)
Urban Meliad
(Thoughts on Paganism, animism, the Wheel of the Year, professional magic, kitchen witchcraft, local food, wild food, gardening, hunting (so far just a theory) & gathering, urban farming, and sustainable living)
and
(far less frequently)
Voices of Venus
(which is mostly upcoming spoken-word and live lit events plus posts about our feature performers).
My modeling portfolio can be found
here
, and you can read a small but growing selection of my porn (for free)
here
.

Photo by Danielle LaPlante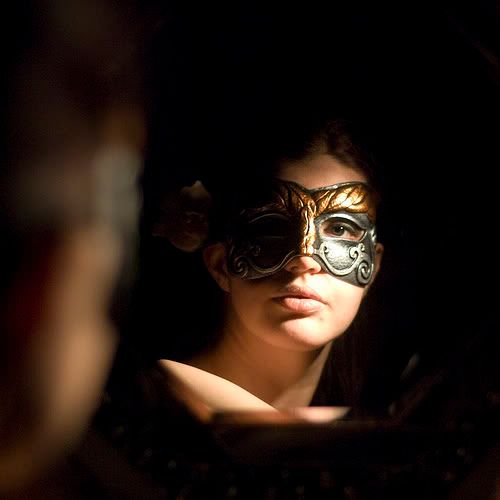 Photo by Janine Flood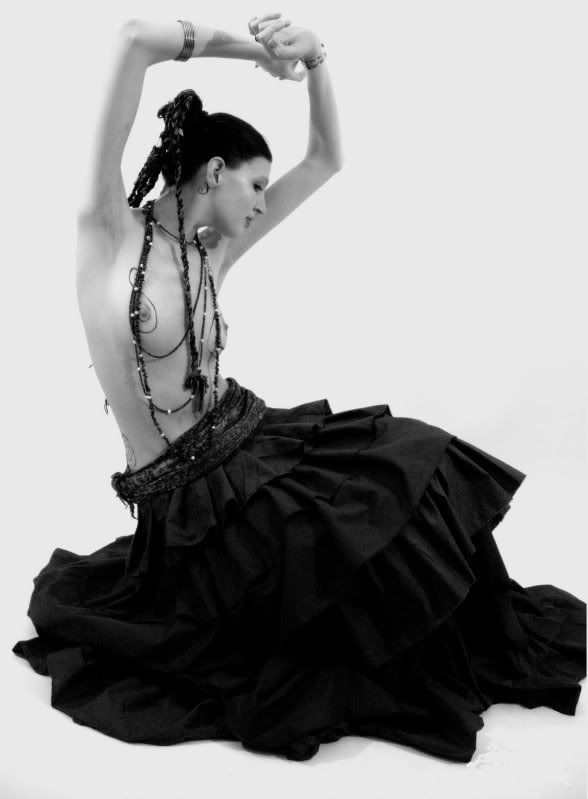 Photo by Mark Prest

Connect
adventurotica, ancient and pre-historic civilization,
anthropology
, anthropology of religion,
apocalyptica
,
audrey lorde
,
baking
,
barbara kingsolver
,
bdsm
, belinda mcclory,
bella morte
,
birth
,
bisexuality
,
bones
,
boys in eyeliner
,
bpal
,
burlesque
,
carol christ
,
catherynne m. valente
,
charles de lint
,
children
,
compost
,
convergence
,
cooking
,
cruxshadows
,
dancing
,
discworld
, eco femenism,
eco-paganism
,
erotica
,
fantasy
,
fashion
,
fashion design
,
feminism
,
femme
,
fertility
,
fetish
,
fiction
,
francesca lia block
,
gender
,
gender theory
,
goddess religion
,
goddesses
,
goth
,
guy gavriel kay
,
heather dale
,
herbalism
,
holly black
,
humanities
,
jacqueline carey
,
jewellery
, kathryn payne,
kitchen witchcraft
, leah lakshmi piepzna-samarasinha,
magic(k)
,
masks
, matrix femslash, meat packing industry designs,
menarche
,
menopause
,
menstruation
,
middle eastern dance
,
midwifery
,
modeling
,
monstrous regiment
,
music
,
nalo hopkinson
,
naomi wolf
,
neo-burlesque
,
neo-paganism
,
niel gaiman
,
nietzsche
,
opera
,
organic gardening
, ottawa goth scene,
paganism
, palaeoanthropology,
performing
,
permaculture
,
pin-up art
,
poetry
, polly/mal,
polyamoury
,
pornography
,
pregnancy
, priestess anness,
queer theory
, reconstructionist religion, recycled clothing,
religious studies
,
sex work
,
sex workers' rights
,
sexuality
,
sexuality studies
,
shamanism
, shameless-headonistic apparel,
singing
,
spiders
,
squash
,
subcultures
,
symphonic metal
,
tamora pierce
,
tanith lee
,
tea parties
,
terry pratchett
, the gothic subculture, the granola girl cafe,
the rasmus
,
the tea party
,
thealogy
,
trans* rights
, trinity/switch,
university
,
vampires
, vegan/vegetarian recipes,
wild foods
,
writing

People
[View Entries]

Communities
[View entries]

Member Of (10):

Subscriptions (5):

Administrator Of (0)

Feeds
[View Entries]

Subscriptions (0)

Linking
To link to this user, copy this code:
On Dreamwidth:
Elsewhere: